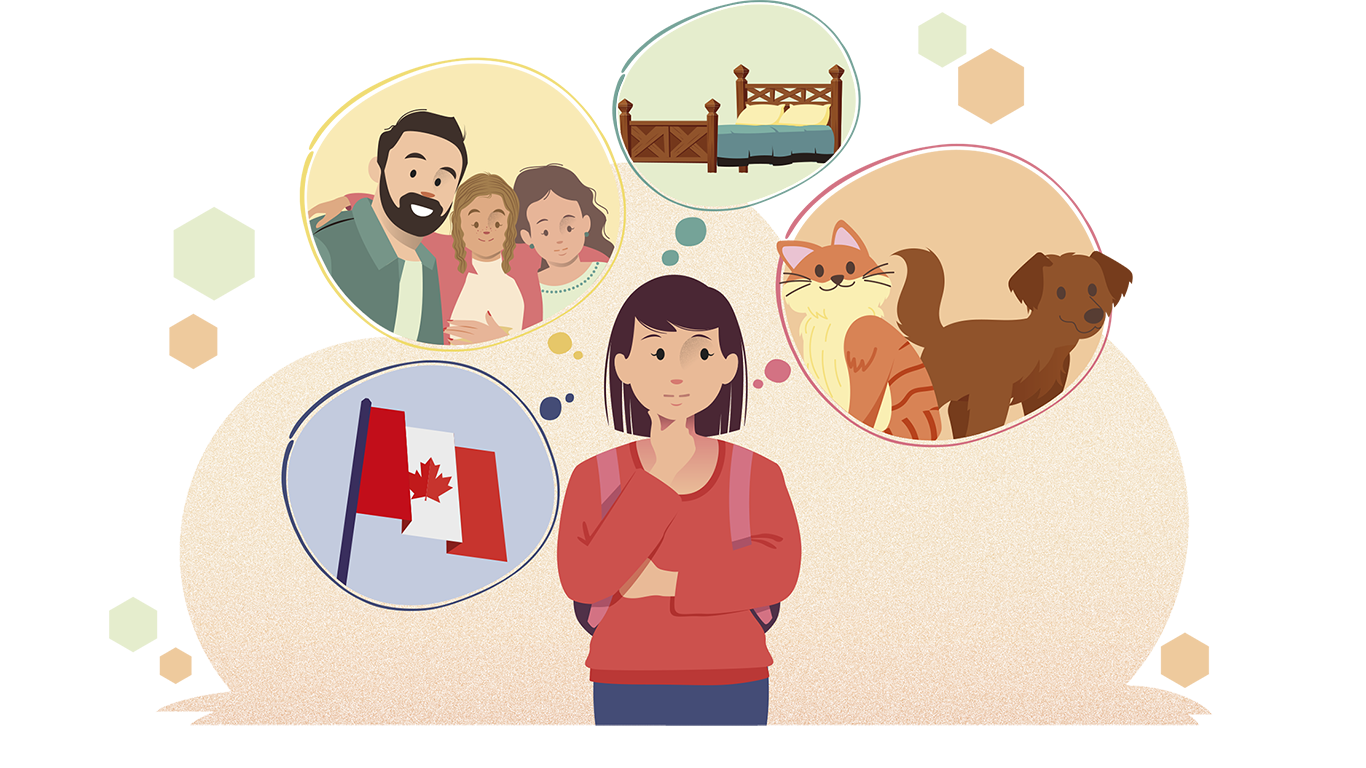 Perfect Matchmaking with just a few clicks
Our platform manages the selection process in a simple and intuitive way, integrating everyone.
Happy Families, Happy Students
Homestay families easily set up their availability and confirm their bookings in our intuitive app.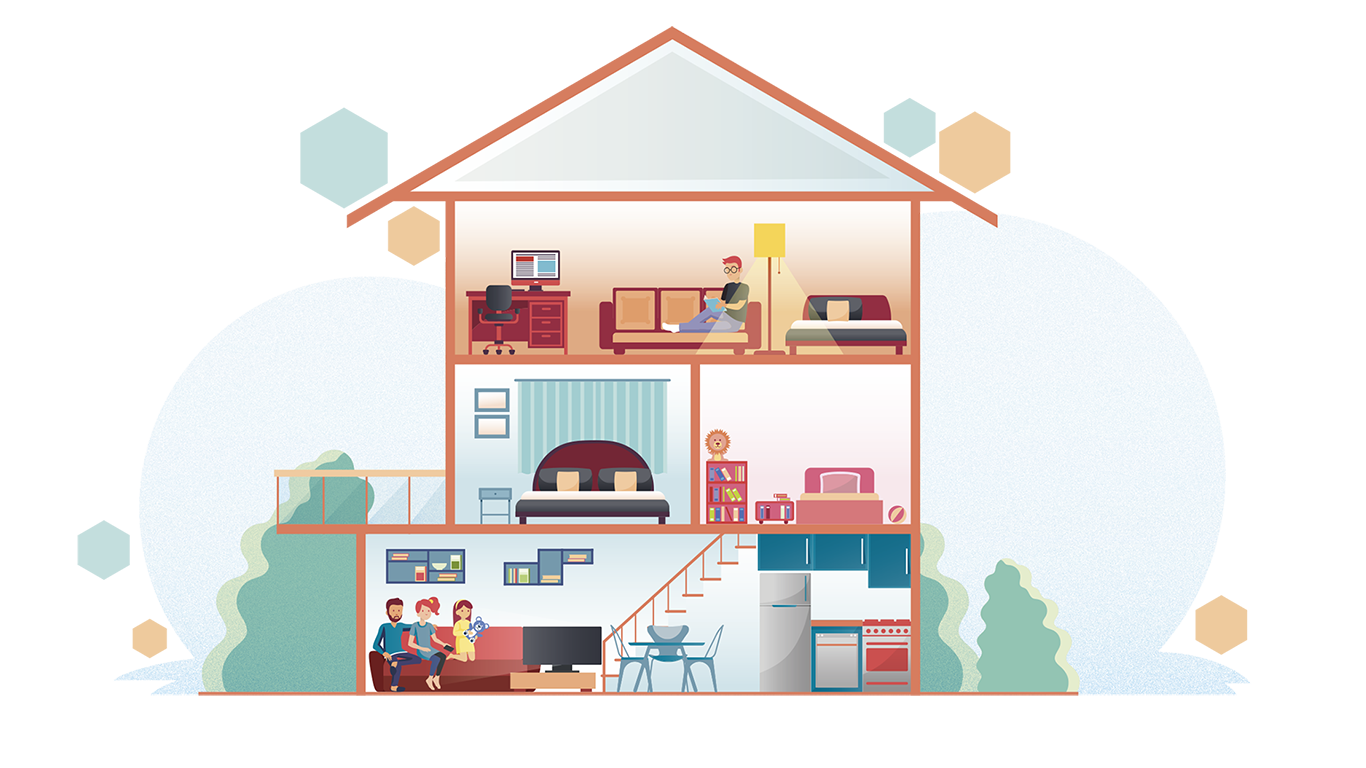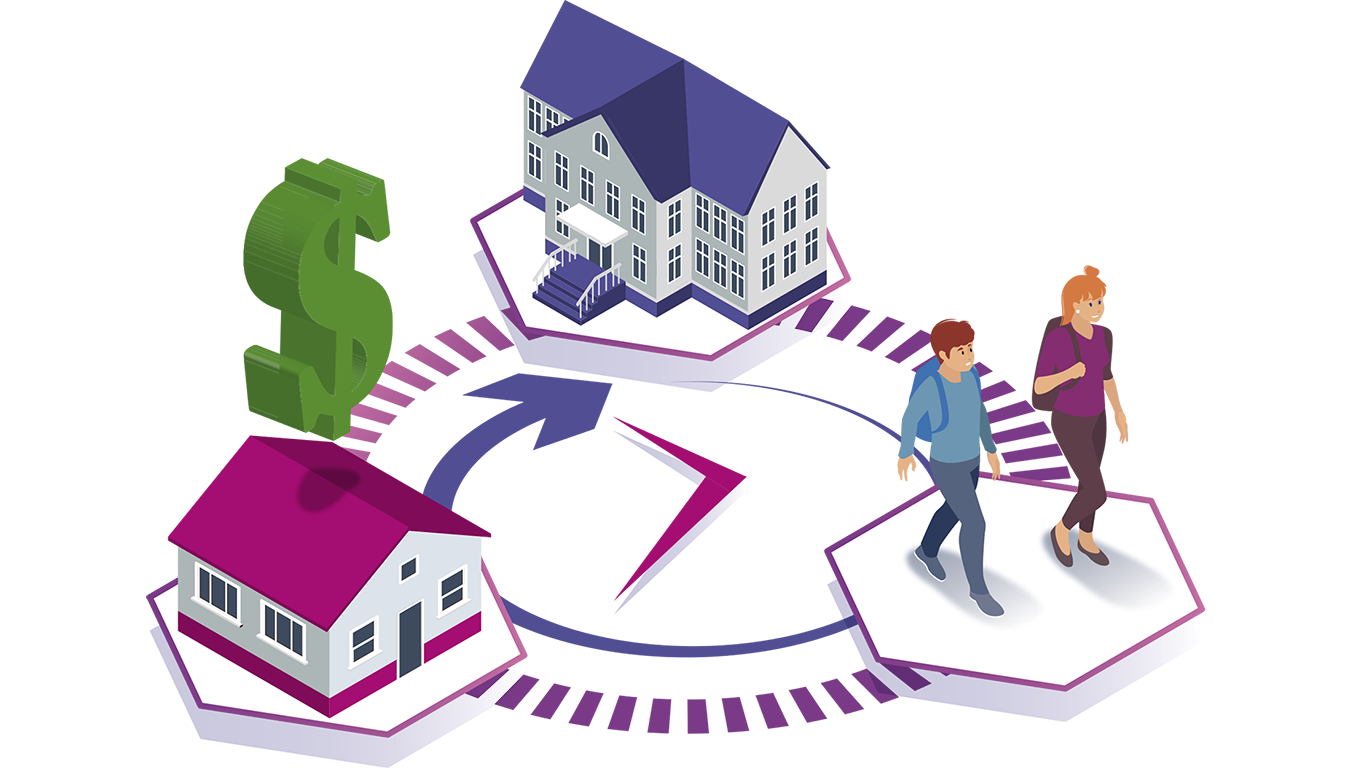 Save time and money
Get a real time availability of your homestay families without making a single phone call. Once the booking is confirmed everyone gets notified automatically.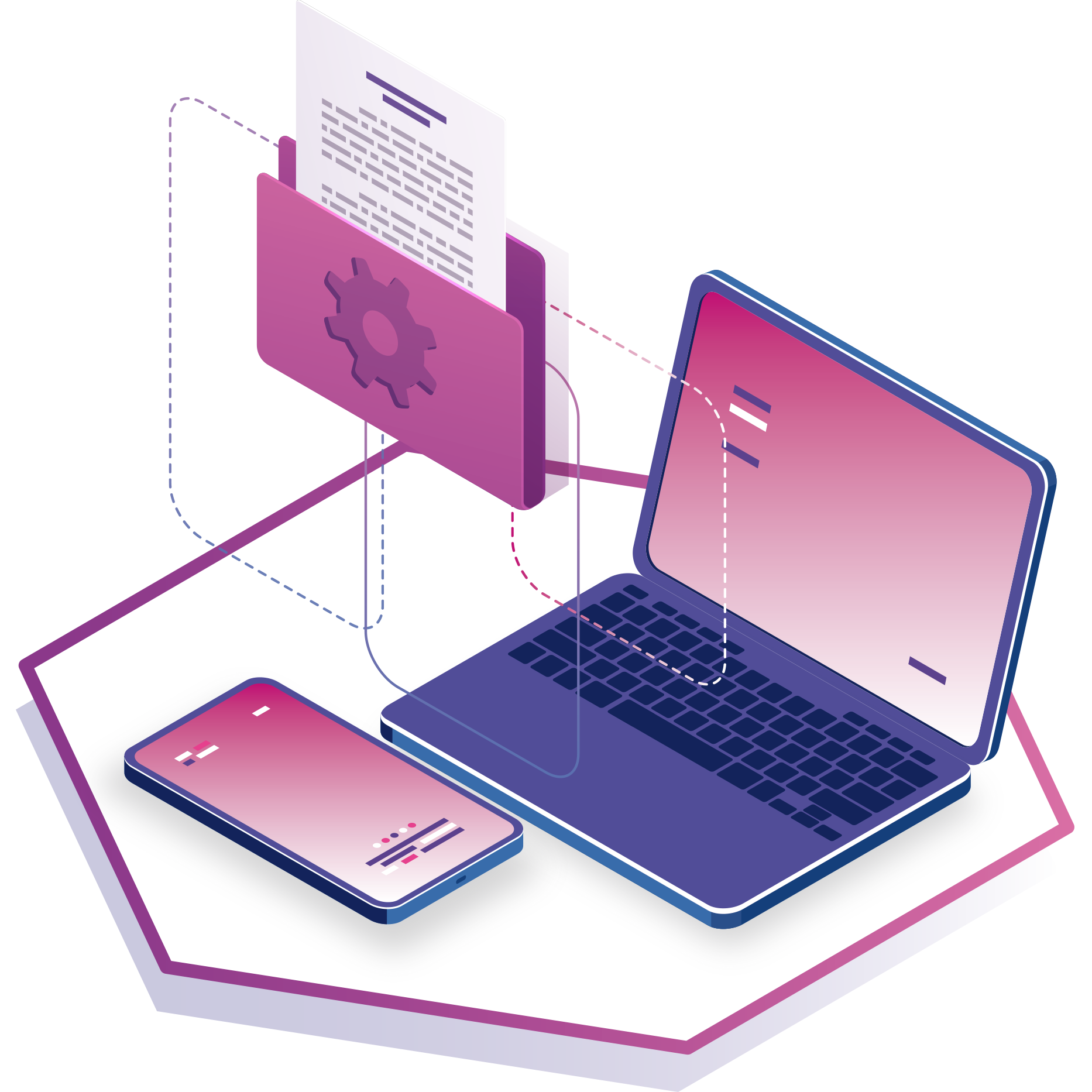 Accommodation Provider
Find the perfect match, availability and book a room in just a few clicks.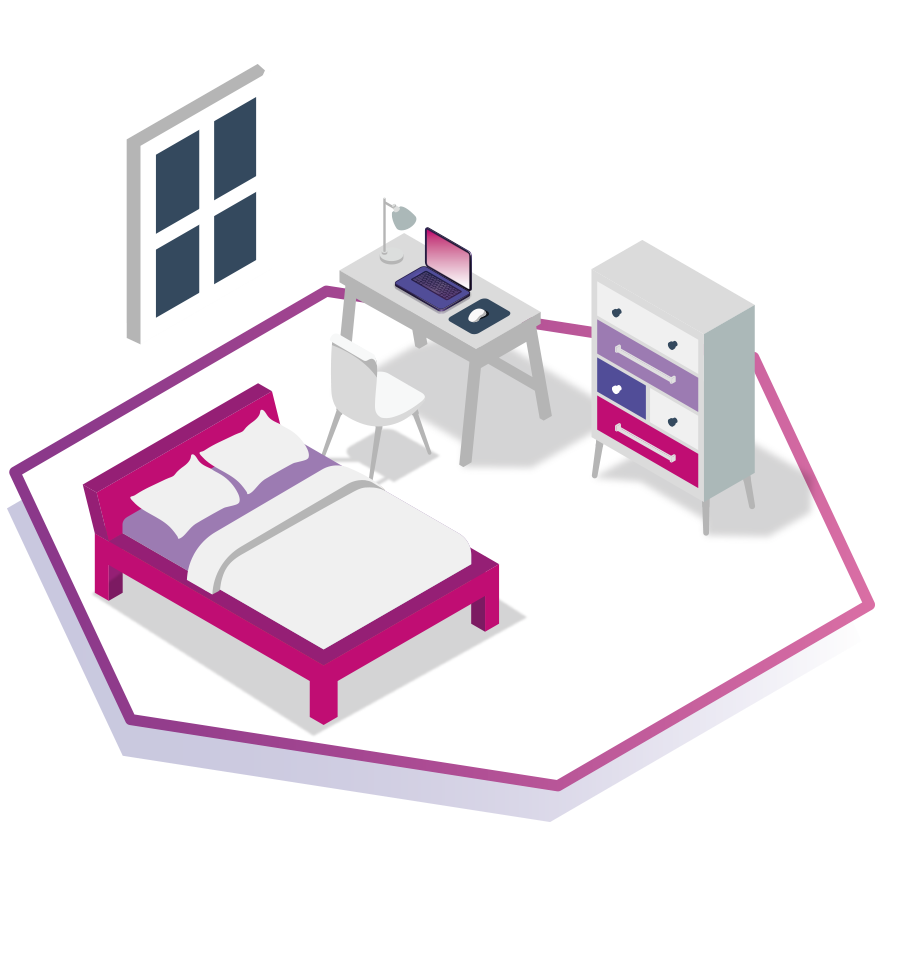 Homestay
One simple and intuitive app to update availability, confirm bookings and communicate with the school.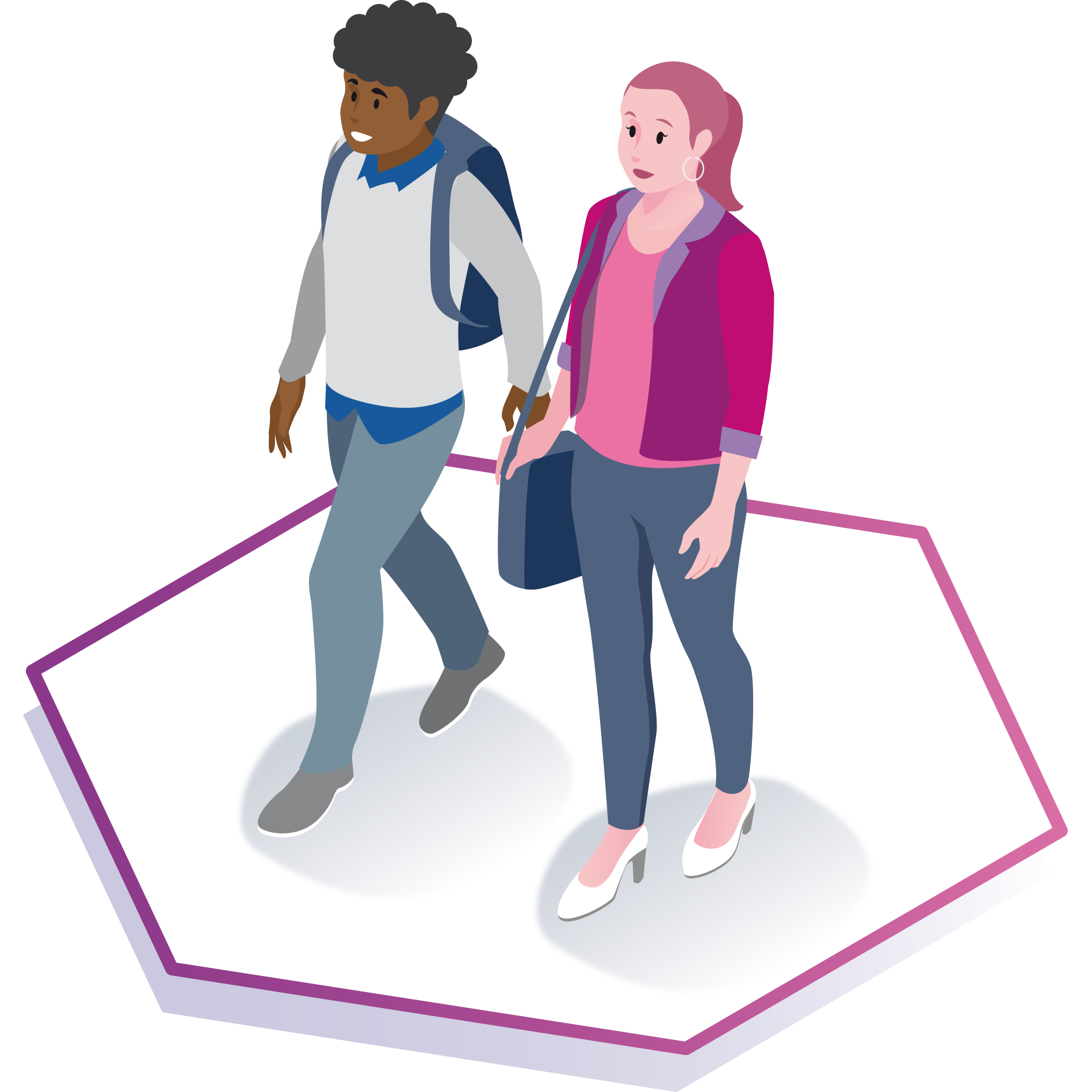 Student
Students take active part of the matching process, significantly reducing changes and cancellations.
Now Available!
We are working to give you a better experience from your mobile device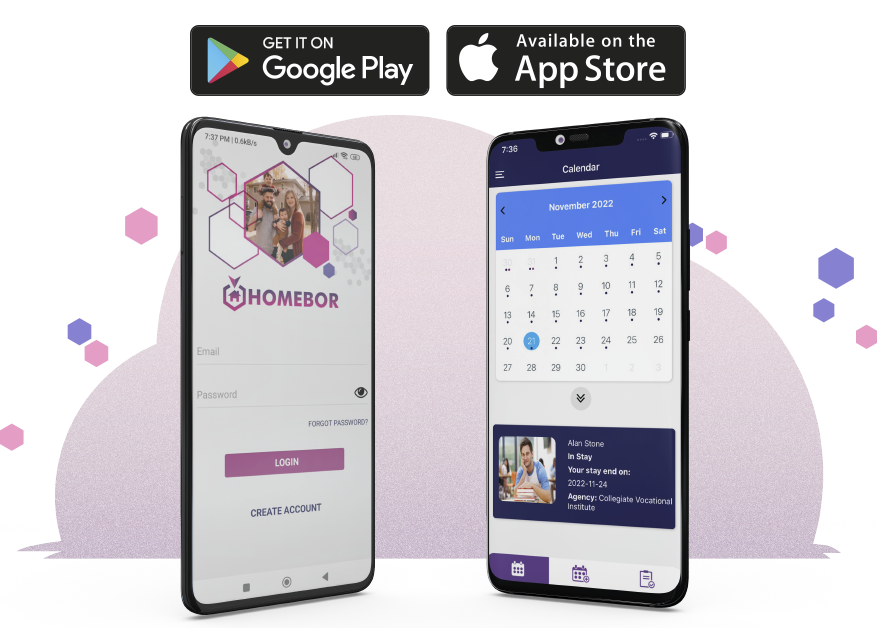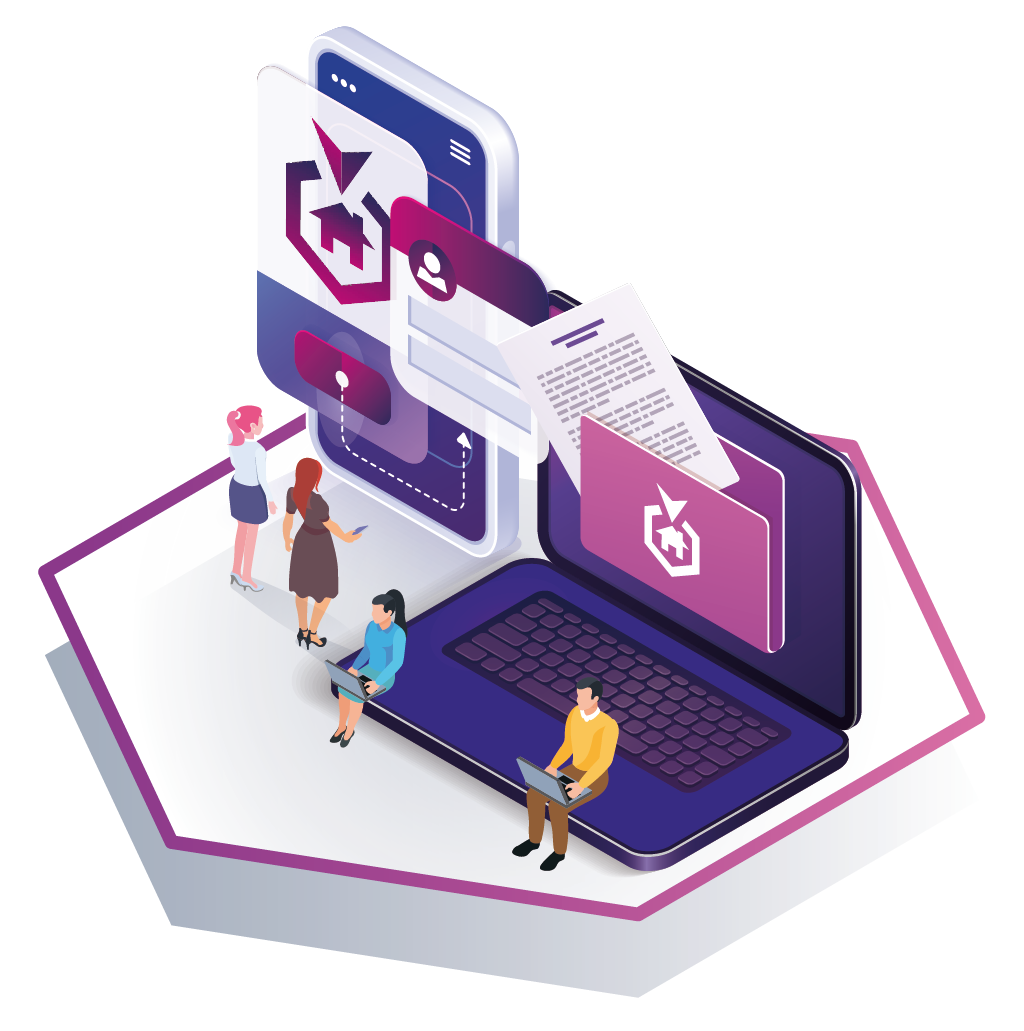 Work With Us
We are reaching out to a small number of schools to offer our platform, at no cost, in exchange of only their feedback and ideas. It is extremely important for us to continue to build a product that add value to schools and family and creates the best matchmaking for students.
Book a Free Demo